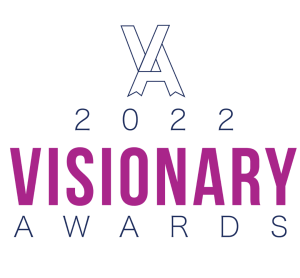 Celebrating the Spirit of Discovery and Innovation that makes Cambridge unlike anywhere else
November 17, 2022
5:30 P.M.
Royal Sonesta Hotel
Our Annual Gala recognizes innovators from the business, institutional, and non-profit communities who are truly effecting change in Cambridge and beyond. This special evening is an opportunity for the Cambridge business community to celebrate these change agents and their extraordinary impact on improving the lives of others.
Tell us about a project large or small that deserves to be highlighted, a team or an individual you want to celebrate, or an innovative idea that embodies the visionary spirit. We are looking for nominees who have been working on innovation and discovery, making a positive community impact, or working on products or research aimed at enhancing and enriching people's lives.
Nominees can be entire companies, teams/divisions, individual employees, or volunteers. They may come from a cross-section of sectors including life science, technology, academics, non-profits, and large or small business.
Nominations are due by October 7, 2022
Thank you to our Sponsors