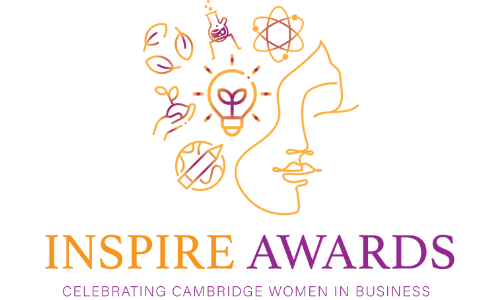 Celebrating Cambridge Women in Business
The Inspire Awards recognize the commitment and contributions of outstanding women leaders in the Cambridge community.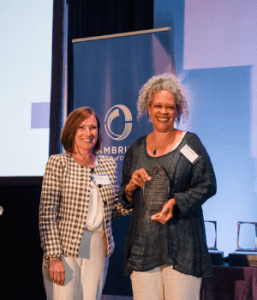 Helen Elaine Lee
Author of "The Serpent's Gift" and "Water Marked", Director of the Program in Women's & Gender Studies, and Professor of Fiction Writing in Comparative Media Studies/Writing.
MIT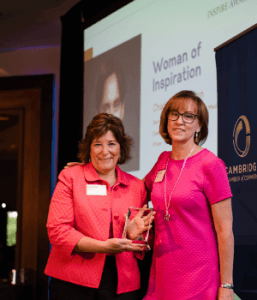 Charlotte Allerton
Senior Vice President, Head of Medicine Design
Pfizer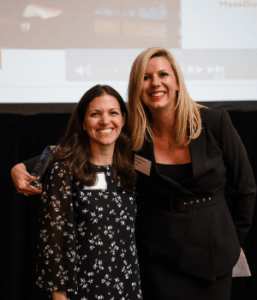 Kendalle Burlin O'Connell
President & COO
MassBio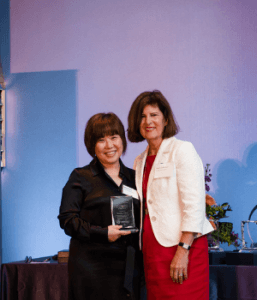 Sumiao Chen
CEO & Founder
Sumiao Hunan Kitchen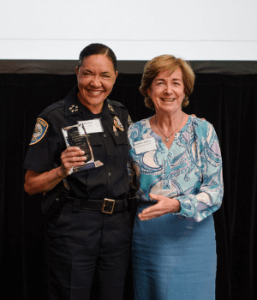 Christine Elow
Commissioner
Cambridge Police Department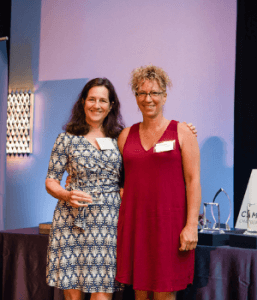 Jane Hirschi
Executive Director
CitySprouts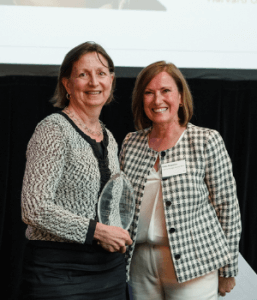 Katie Lapp
Executive Vice President
Harvard University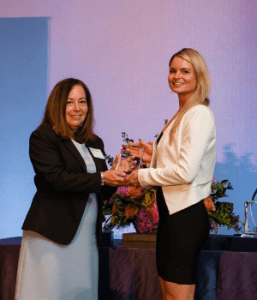 Colleen O'Connor
Senior Vice President of Leasing
BioMed Realty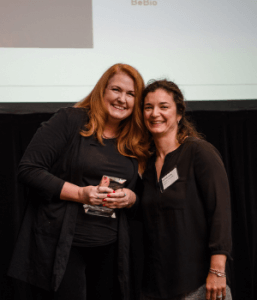 Joanne Smith-Farrell
CEO
Be Bio
2022 Inspire Awards Sponsors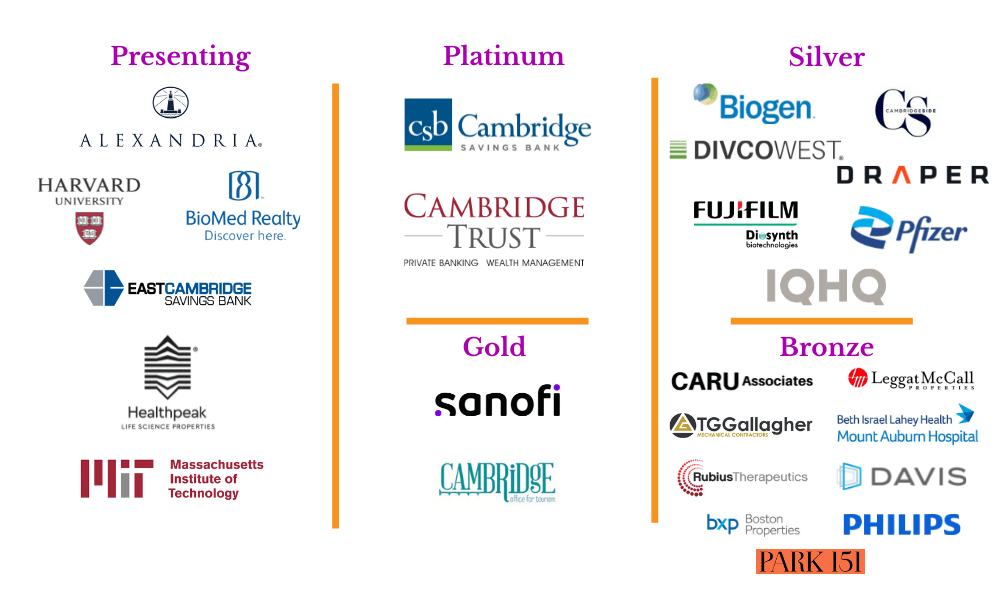 Past Awardees
Awardees: Aine Hanly, Vice President of Drug Substance Technologies, Amgen, Dr. Carolyn Turk, Deputy Superindentent of Schools, Cambridge Public Schools, P.A. d'Arbeloff, Director, MIT Nord Anglia Collaboration, MIT Museum, Erin Lanciani, Head of HR and Organization Strategy, Sage Therapeutics, Kelly A. Flynn, Associate Director, Real Estate, Global Real Estate, Facilities, and Procurement, Takeda Pharmaceuticals, Eva Martin Blythe, Executive Director, YWCA, Keynote Speaker: Jeanette Clough, Former President, and CEO, Mount Auburn Hospital.