Our annual Signature Events offer members and guests the opportunity to celebrate fellow Chamber members in a relaxed, congenial environment. The Inspire Awards, which recognize the achievements of women business and community leaders; Visionary Awards, which highlight extraordinary innovation; and Char and Bar Wars, which spotlight local restaurants as they duke it out for best burger and cocktail are only a few of the Chamber's innovative, exciting Signature events.
June 22, 2023
The Cambridge Chamber of Commerce Inspire Awards recognizes the commitment and contributions of outstanding women leaders in the Cambridge community. This annual luncheon features interviews from the awardee's colleagues.
This Annual Gala recognizes innovators from the business, institutional, and non-profit communities who are truly making a difference in Cambridge and beyond. This special evening is an opportunity for the Cambridge business community to come together and celebrate our extraordinary impact.
Your favorite spots from around Cambridge will battle it out to see who has the best burger and cocktail in town. Try them all and cast your vote for your favorites.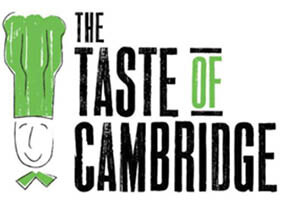 Cambridge is one of the most widely recognized restaurant destinations in the region. Each year, thousands of foodies descend upon the Taste of Cambridge to sample delicious, creative, and award-winning cuisine that gives Cambridge its well-deserved reputation. The Taste is one of the great food sampling experiences in the region and features some of the best local restaurants (including exciting new participants!), specialty food purveyors, wine, beer, and summer cocktails.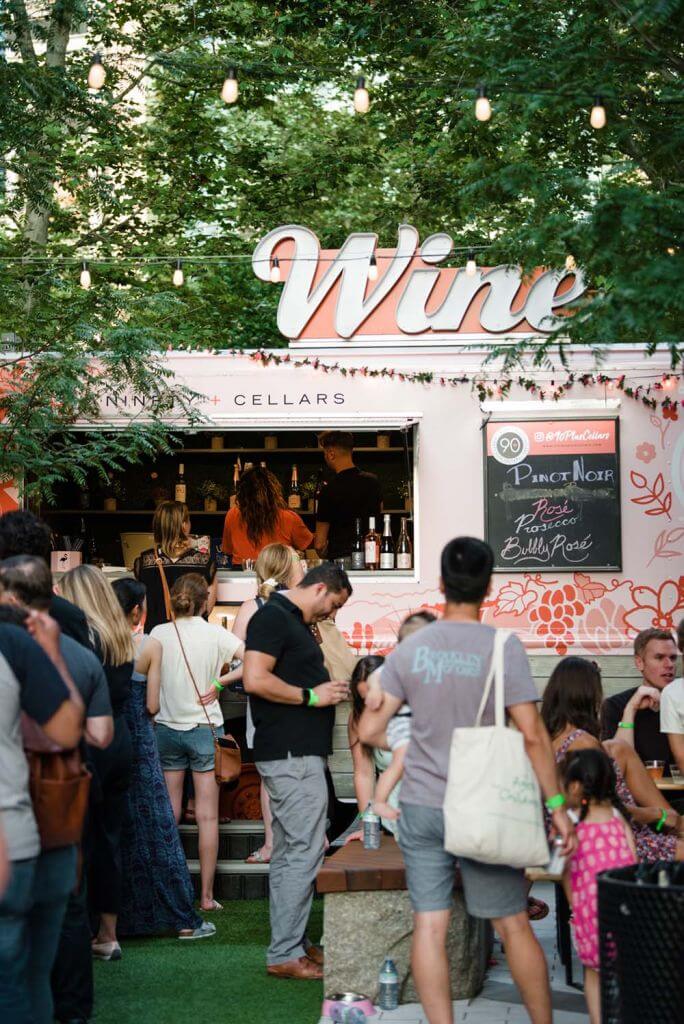 Start and finish in a beautiful downtown Cambridge, Massachusetts. Take a summer evening stroll or sprint off your workday stress. The course is fast and flat so you can get back to the post-race party and a cold beverage sooner!
Government Leaders Reception
This event brings together state and city elected officials, as well as city administrative staff to interact in an informal setting with members of the local business, institutional and non-profit community. This is a great opportunity for Chamber members to engage with key decision-makers about issues that are important to you.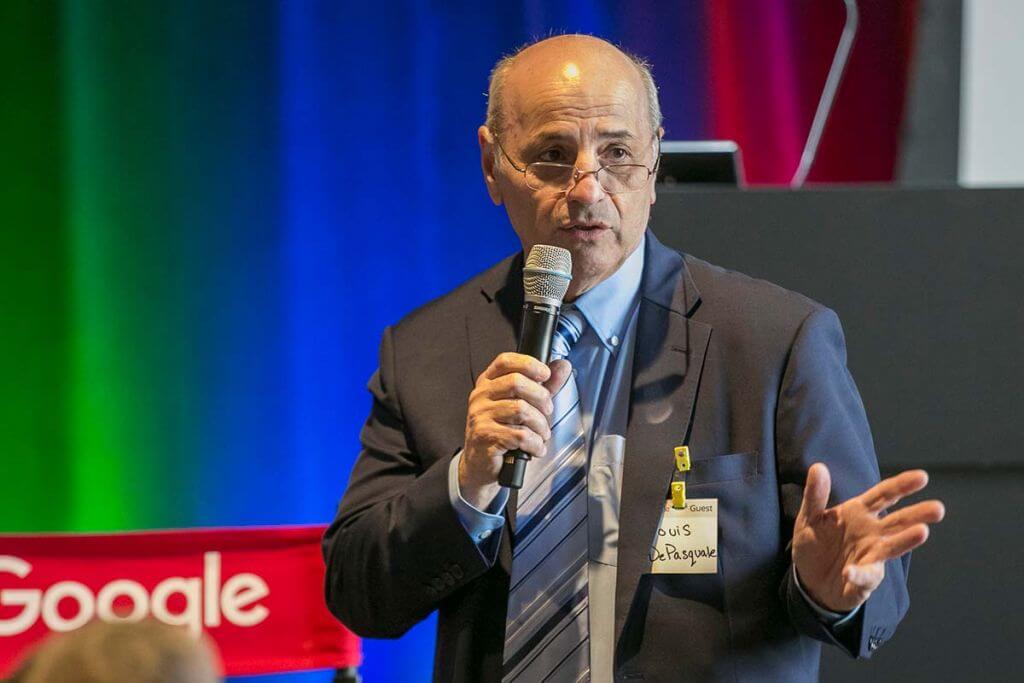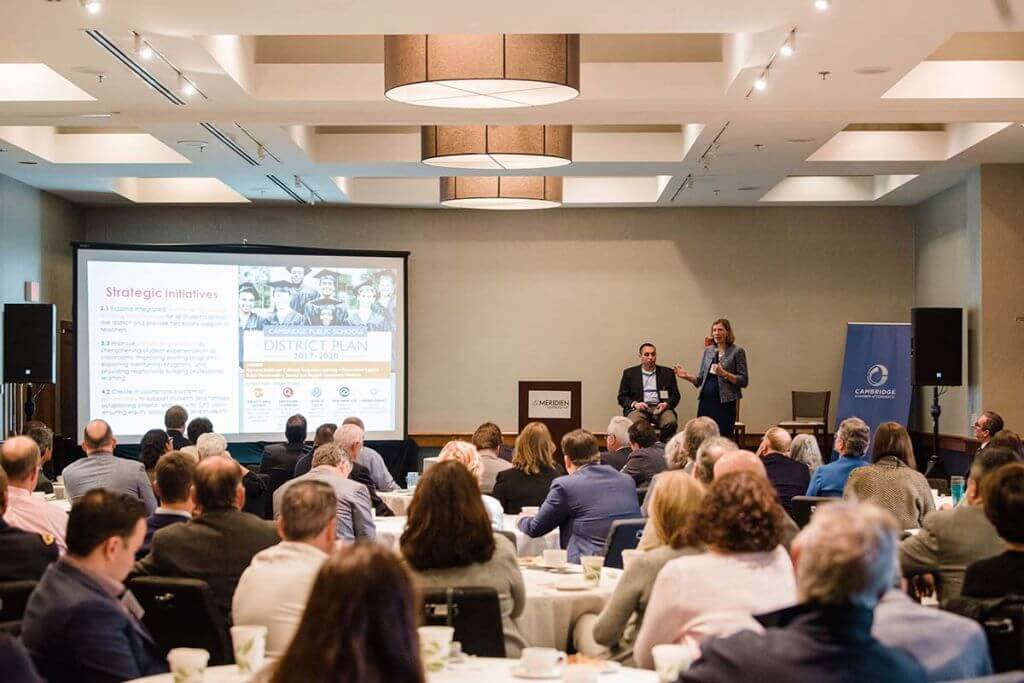 Government Relations Annual City Leadership Forum
City Manager Yi-An Huang will be discussing the city's top priorities. The Manager will be joined by his key leadership team for an interactive discussion with attendees.
Government Relations Speaker Series