Connect and Grow with Chamber Networking Events.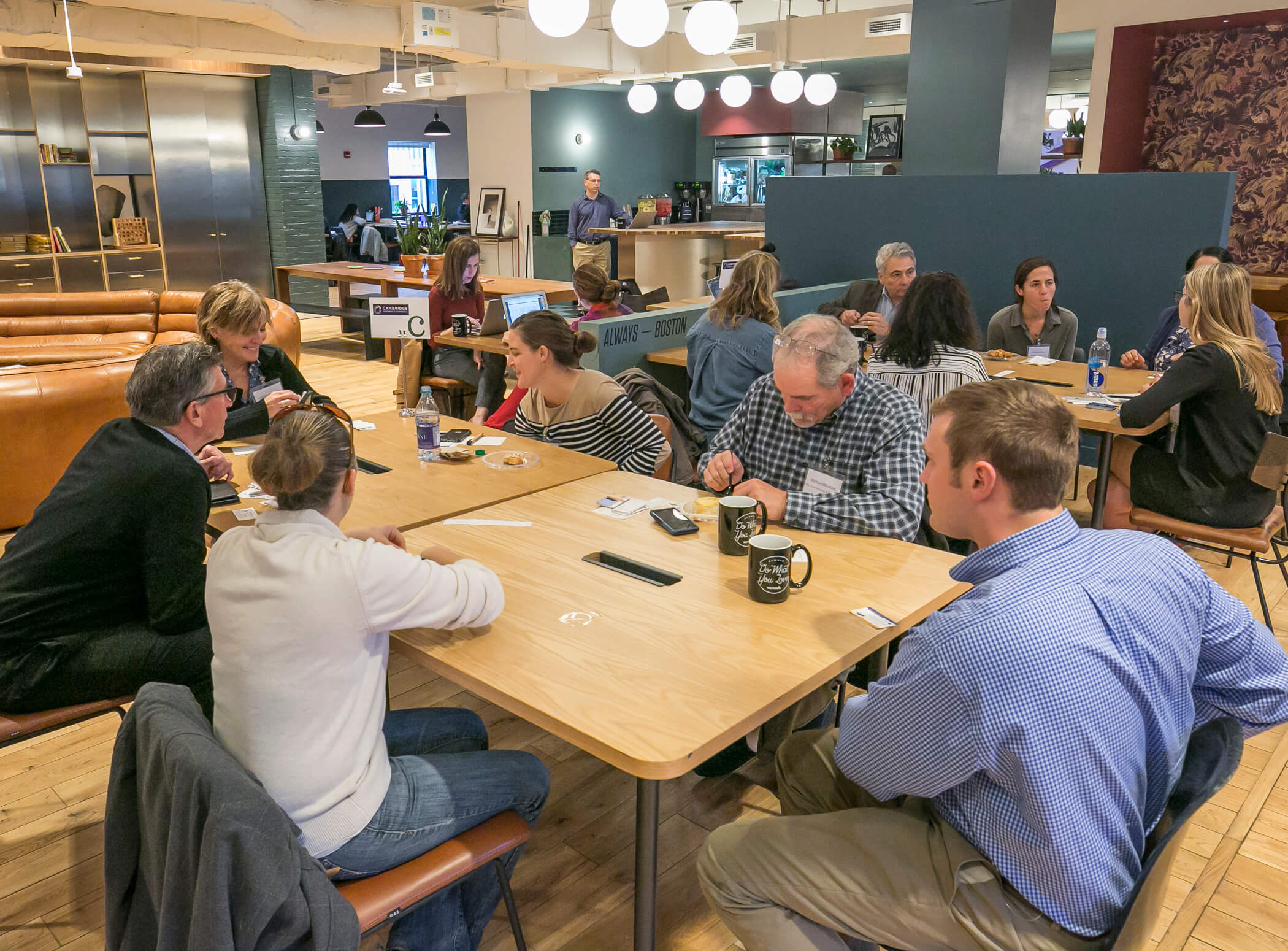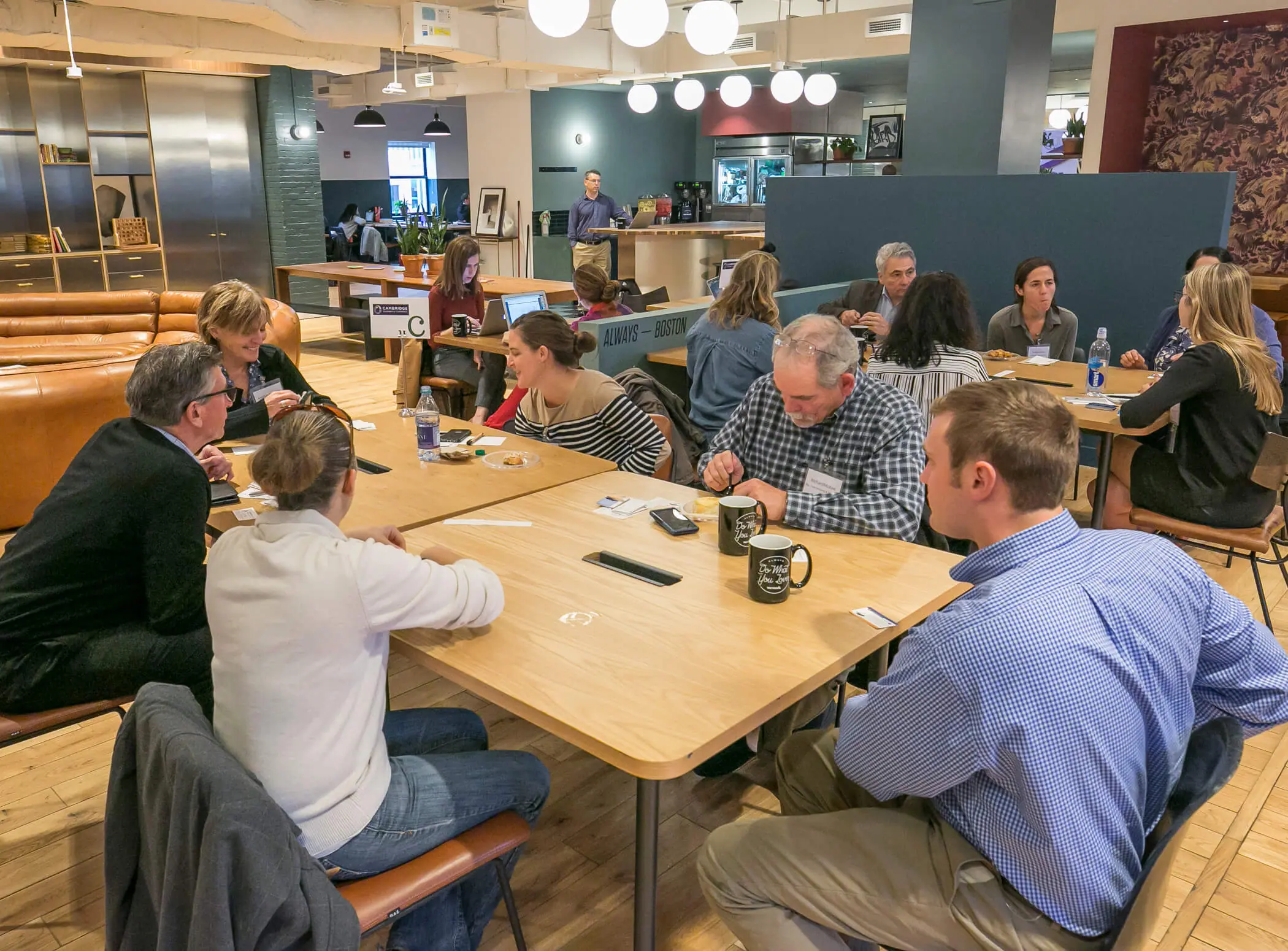 Chamber in the A.M.
Join the Cambridge Chamber of Commerce for "Chamber in the A.M." – a structured networking event series designed to help our attendees make connections before the workday even begins.
Each round, attendees will rotate among different tables while meeting different people each time. Don't forget your business cards!
Chamber After Hours
Chamber After Hours is a great way to grow your networking circle and develop new business relationships in a fun, relaxed environment.