The Cambridge Chamber of Commerce takes an active role on public policy issues that impact the Cambridge business community. We continually work with legislative bodies and government agencies to bolster and enhance the health of the City of Cambridge.
Government Relations services for your business include:
E-mail updates and blog posts about important local and regional issues
Event Series designed to keep you informed about issues and policies that impact your business, and features elected officials and community leaders
Alliances and Associations
The CCC maintains strategic alliances that enhance the voice of the Cambridge business community.
Massachusetts Association of Chamber of Commerce Executives (MACCE) - working in concert with Chambers across the Commonwealth to foster a strong economic climate in Massachusetts.
Business for Federal Research Funding Coalition Advocating for federal research funding that is a catalyst for our member companies and institutions, through the National Institutes of Health, and National Science Foundation, and the Department of Defense.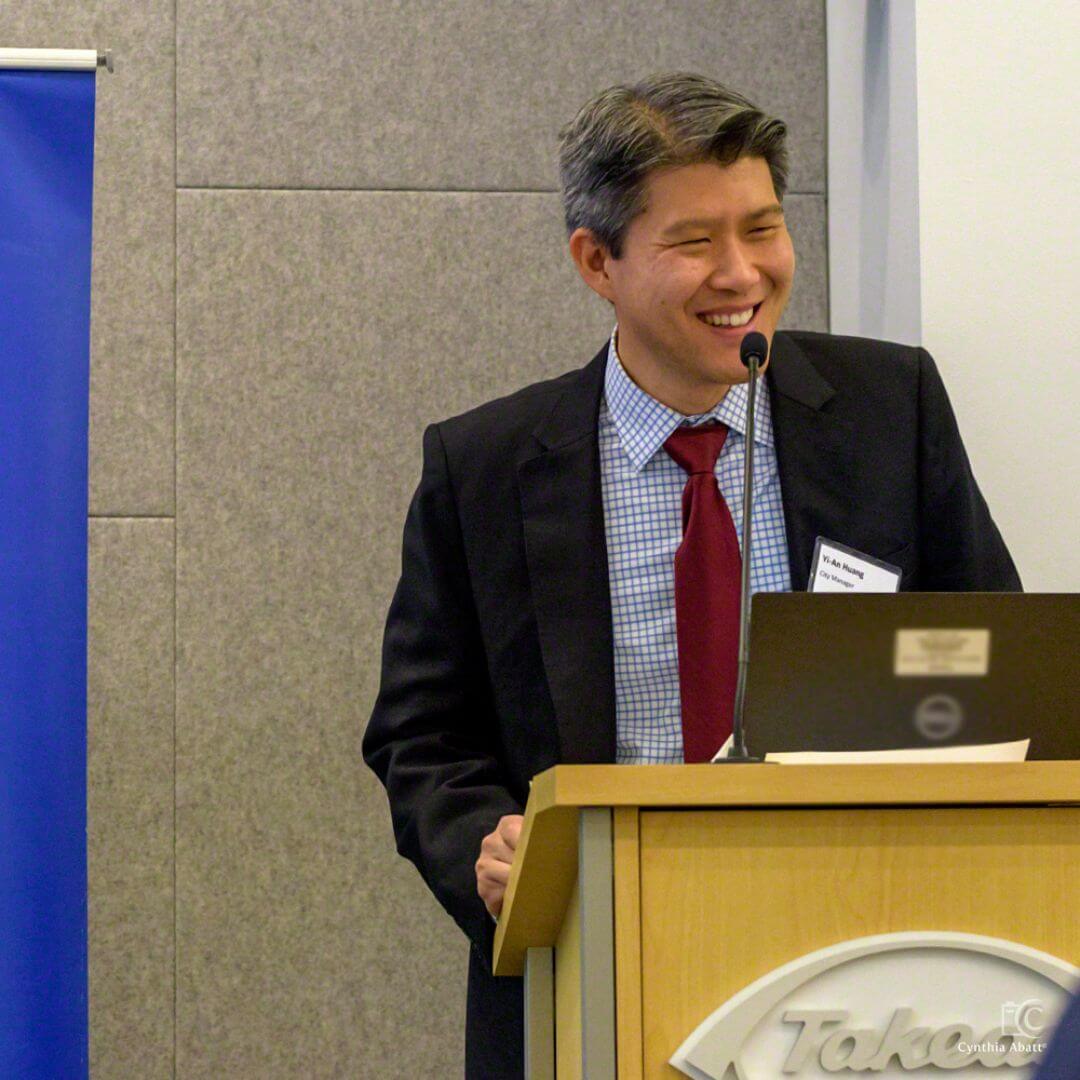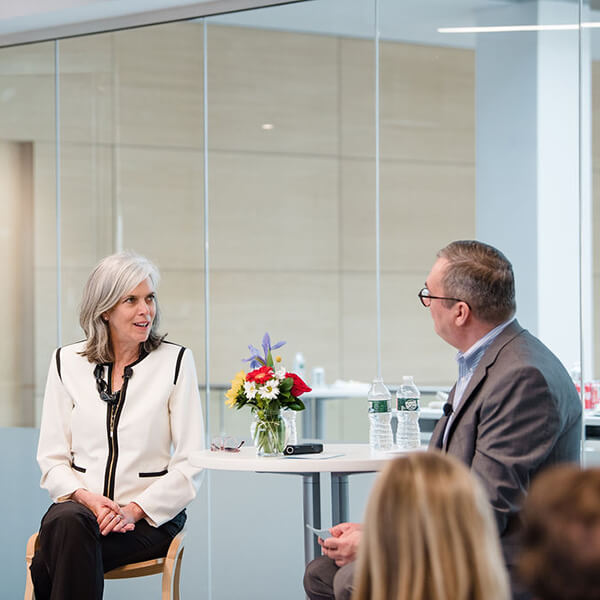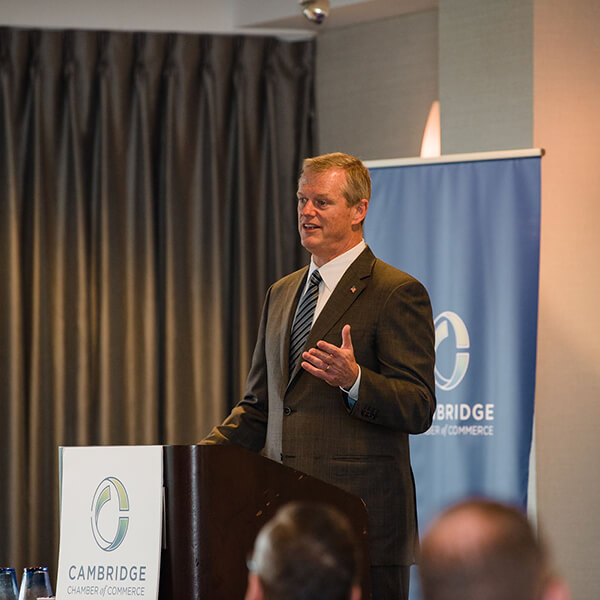 The Chamber is focused on driving a principled policy agenda that advances economic development and improves the business climate of Cambridge. We work with all levels of government, member companies, and many stakeholders to make Cambridge the best place to live, work, and grow business.
Nancy Donohue - Director of Government and Community Relations
617-876-4213